Humanizing Brand Experience Vol 5
Join the movement
Our first five annual Humanizing Brand Experience reports provided rich insights about consumers, brands, and experiences, and enabled leaders to build more meaningful, human connections. Become a Humanizing Brand Experience member today and get the critical, actionable data you need to create a more human health care brand.

Join the movement to be part of Humanizing Brand Experience.
---
Humanizing Brand Experience Vol 5 is a deep, human-centric examination of brand and experience needs in the health care industry. Informed by more than 28,000 consumers and with rankings of more than 200+ brands across the country, this report highlights emerging consumer trends, needs, and behaviors that have arisen as we begin to leave the pandemic behind us.
Areas of Exploration
The top 200+ ranked most human brands
Diversity, equity, and inclusion
New consumer segmentation
Top 7 disruptor brands
National trends in self-care, mental health, holistic health, and virtual care
COVID-19's impact on consumer engagement
Top humanizing brand experience attributes and their correlation with HCAHPS
By modeling behavior and segmenting consumers based on the latest attitudes to health and wellness, executives across health care organizations can leverage these insights to guide strategy and tactics as we enter into a new era of health care focused on holistic health, diversity & inclusion, self-management, and virtual care.
---
Creating a more human brand experience has never been more critical to success in our industry, and this report unlocks the opportunities that you can leverage to create meaningful change within your organization.
Partnership details: Monigle, with SHSMD/AHA has formed a first-of-its-kind partnership to bring comprehensive research insights to health care organizations and their leaders through of the Humanizing Brand Experience Vol 5 report. Together, the organizations are working to provide this data to strengthen strategic plans that align with consumer needs and interests.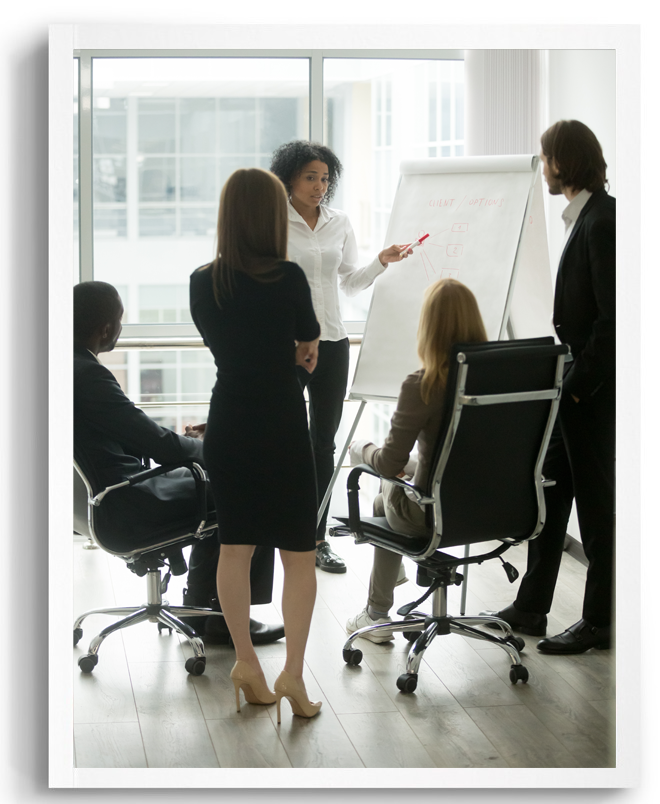 Watch this webinar to better understand what consumers need and what brands both in health care and outside of it can do to better engage with people on several critical topics.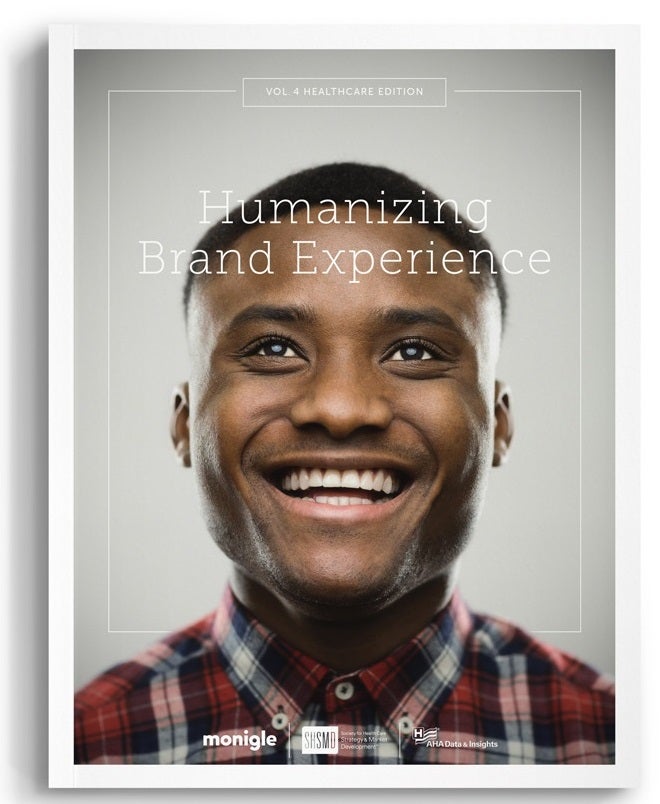 A comprehensive and clear pre-post COVID-19 view of consumer, brand and experience needs in the health care field.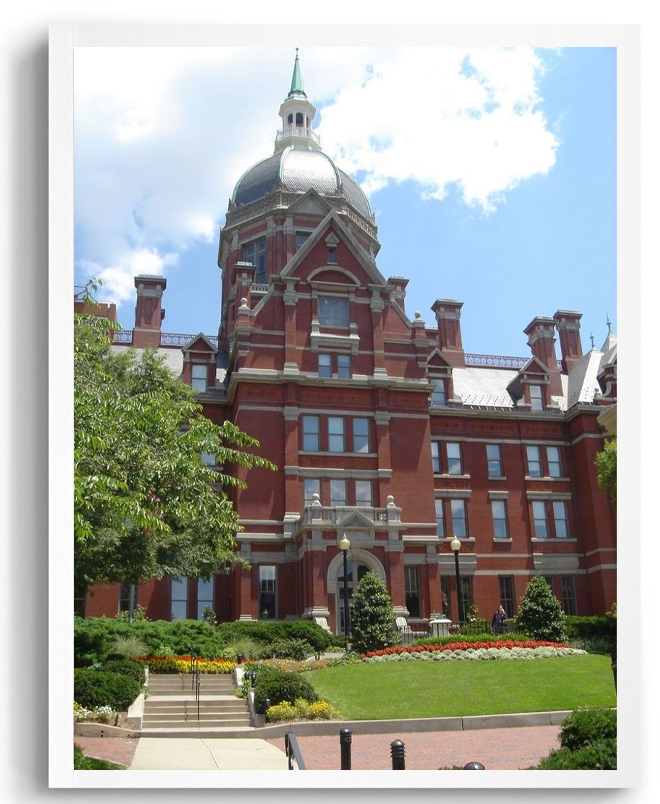 Brands that offer more personalized, human experiences see increases in satisfaction, loyalty, choice, and advocacy. Watch this webinar to learn how Johns Hopkins achieved their prestigious ranking.
Download Today!
Fill out the form below for access to Humanizing Brand Experience Vol 5.
By submitting our form, you acknowledge that SHSMD/Monigle may contact you about related products and services, and you can opt-out at any time.
On-Demand Webinar
The Ultimate Playbook to Humanize Health Care Brands and Move People to Action
Be among the first to see the Executive Summary of the new Humanizing Brand Experience Vol 5 report. This is the deepest, most human-centric examination of brand and experience needs in the health care industry.